What do we offer?
As a busy healthcare professional, you probably don't have a great deal of spare time. Which is why we make sure all our free resources offer practices and tips that you can layer into your day without disruption. We also bring you engaging podcasts with guests and thought-leaders who will soothe and inspire you on a walk or run. And if reading is your thing, our 'hearticles'  share personal stories, lifehacks and insights from Prof Dr Jan Bonhoeffer, a practicing pediatrician and professor of medicine.
If you want to go a little deeper, our training courses will offer transformation without an overload of information.
Every step of the way, every opportunity will be used to research the impact on health professionals, and evaluate the impact of heart-based medicine on patient wellbeing. And with an eye to the future, we will  create a license program to practitioners who wish to train key staff within their organizations.
Global Community...
Our 2019 Summit, the first of it's kind, featured thought-leaders and futurists within the medical field to inspire innovation and encourage a culture change. As our community grows, so will the offerings of Online Conferences and eventually, in-person events to nourish and foster community building and co-creation.
Fundraising
Most of us will need to rely on a doctor, nurse, consultant or therapist at some point in our lives. As a non-profit foundation we rely on donations to continue our work in the world. Partnering with the fundraising organization Stiftung Schweiz gives our sponsors and funders the benefit of tax-deductible donations so we can continue to fund course development and free resources for overwhelmed healthcare professionals. Every donation helps, and we're grateful for whatever support you can give.
SELF-MASTERY
Healthcare professionals have the highest rates of burnout, depression, divorce, and suicide. This needs to change. Our expert-led online courses will offer tried and tested methods for achieving a balanced inner state and offering authentic compassionate care to healthcare professionals. A place to gather with other healthcare professionals where you can rediscover your true north and reclaim your sovereignty, vitality and integrity.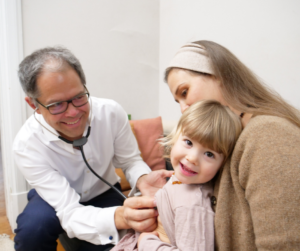 HEALING CENTERS
We are initiating the global network of health centers implementing Heart-Based Medicine to demonstrate the benefits of embracing this ethos and the successful results that can be expected from our programs in practice.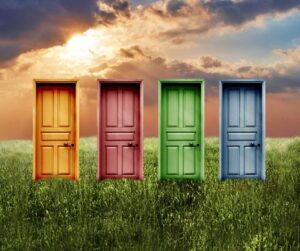 SELF-AWARENESS
We've teamed up with iType to create an intriguigin self-assessment tool for healthcare professionals is in progress to profile personality types and offer personal development and self-leadership strategies. What personality type are you and where can you thrive?
Coming Soon!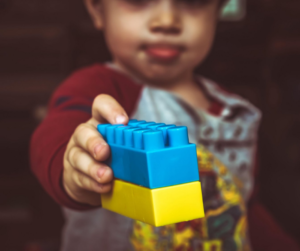 FEATURED PROJECT
The children who fled from Ukraine to Switzerland are suffering from severe trauma and are marked by the war and the sudden uprooting. We at Heart Based Medicine alongside a network of other foundations, aid agencies and other organizations are building a low-threshold service in Basel, Switzerland to help children and their mothers or caregivers process the trauma they experienced during the war in Ukraine.