DARE TO CARE: How to Survive and Thrive in Today's Medical World
Prof Dr Jan Bonhoeffer wrote 'Dare to Care' with his coach and co-creator Arjuna who offered him simple experiments to shift the center of gravity from all the accumulated knowledge in his head so that it could find a natural balance with the ocean of wisdom accessible through his heart. 
The book they created together is a series of letters written to Jan's goddaughter, Hannah, when she started her career in a major hospital.
In Jan's Own Words
For twenty years I practiced as a doctor using only the top three inches of my body. I operated, with confidence, in the current state of ignorance known as healthcare, my brain boldly leading the way. I learned all I could, sucking up medical knowledge, first as a young paramedic, then an emergency physician and later as a paediatrician, vaccine safety specialist and professor of medicine.
Since then, I've come to understand that my effectiveness as a real facilitator of health rests only in part on what I have learned. The much bigger part depends on whether I can be vulnerable enough to open my heart and allow myself to be fully available for the people I care for. This, it turns out, is not common knowledge even if it makes common sense. It's a complete departure from everything I was taught in medical school. 
The awareness of a profound connectedness, the essence of a therapeutic alliance can only be experienced in the boundless realms of the heart which has never learned division or multiplication. It  allows us to practice medicine in this world in deeply rewarding ways that we have not even started to fully comprehend.
Love as a healing force doesn't appeal to the head which likes logical pathways and tidy data that can be boxed, studied, proven and dissected. The resonant field where we all co-exist is where true healing resides, and I've dedicated the rest of my life to exploring and understanding this phenomenon.
I wish someone had written these letters to me when I started out!  And while these letters were written for Hannah, they really apply to anyone who has chosen healthcare as their profession. They offer practical tools that any healthcare professional can integrate into their day, as well as a bold invitation from our hearts to yours, to dare to care. 
~ Prof. Dr Jan Bonhoeffer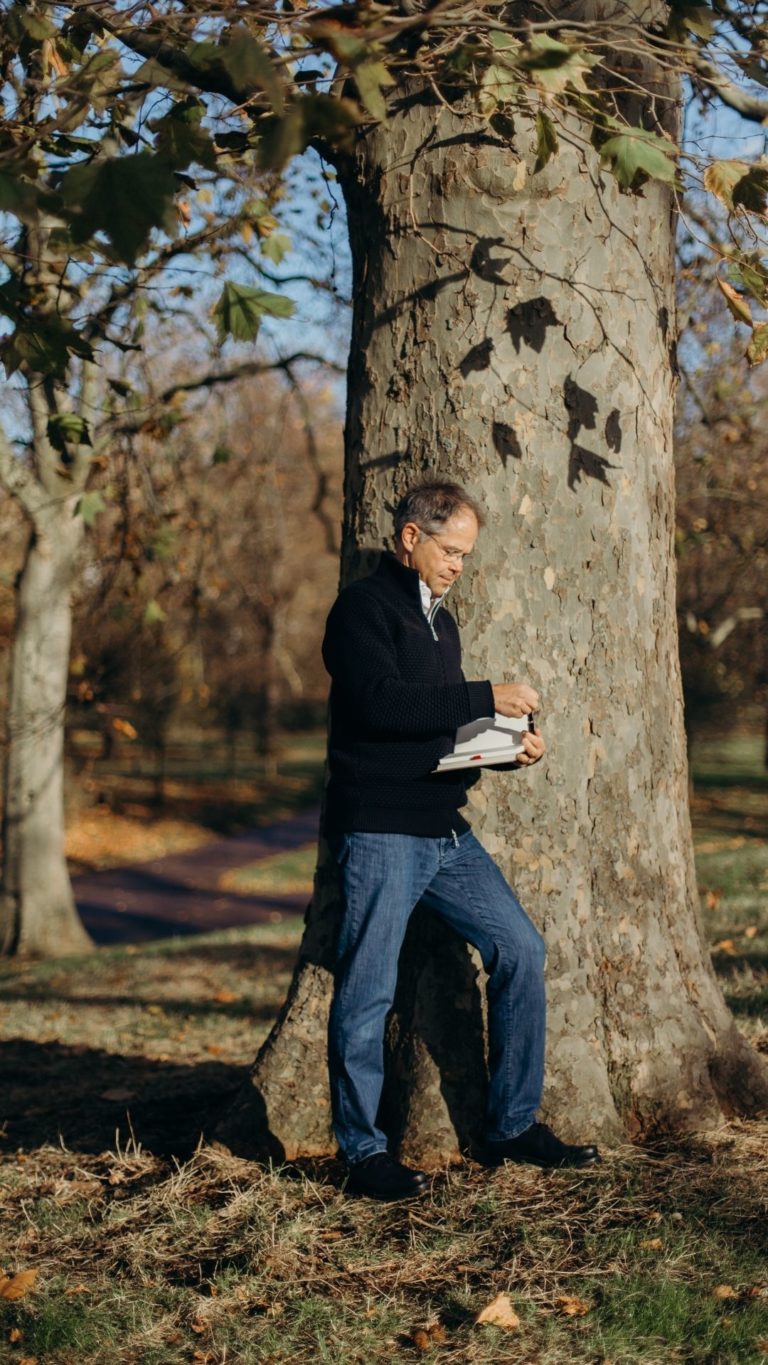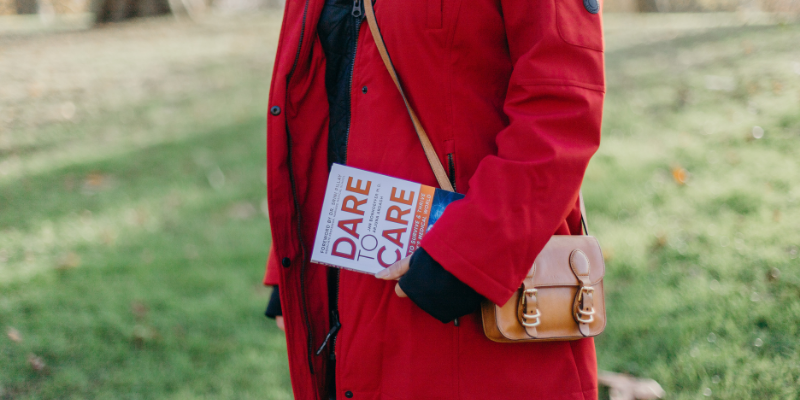 Improving the health and coping strategies of those on the frontline is likely to be the fastest cure for a sick healthcare system and supporting the work of Heart Based Medicine is an opportunity to give something back to the people we all rely on to keep us well.
By daring to care for yourself and others in this way, you too can thrive every day. Endorsed by professors and thought-leaders, we invite you to enjoy two free chapters on us!
Want Bonus Content?
Registering your book gives you access to a wealth of bonus content.