Meet the Heart that started it all...
Jan Bonhoeffer is Founder of Heart Based Medicine, a global network of health care professionals and patients exploring the natural healing potential of the health care provider and the patient.
He cares for patients and teaches pediatrics at the University Children's Hospital in Basel, Switzerland. He has built and led large global research networks to improve child health, has published over 100 scientific papers and book chapters on infectious diseases and vaccines, and worked with the World Health Organization to shape global health programs.
He grew up and went to school near Munich in Germany. His mother was an actress and his father was a lawyer. He graduated from the University of Basel Medical School, Switzerland and worked in the US, the UK, India and Switzerland.
In 2015, Dr. Bonhoeffer underwent a significant shift in the way that he thought about medicine. He realized that most of the significant moments in his work as a doctor happen when he is not simply executing what he learned in medical school, but when he is participating in a healing event, with the patient, which he is not in control of. He realized that these are the moments of true healing.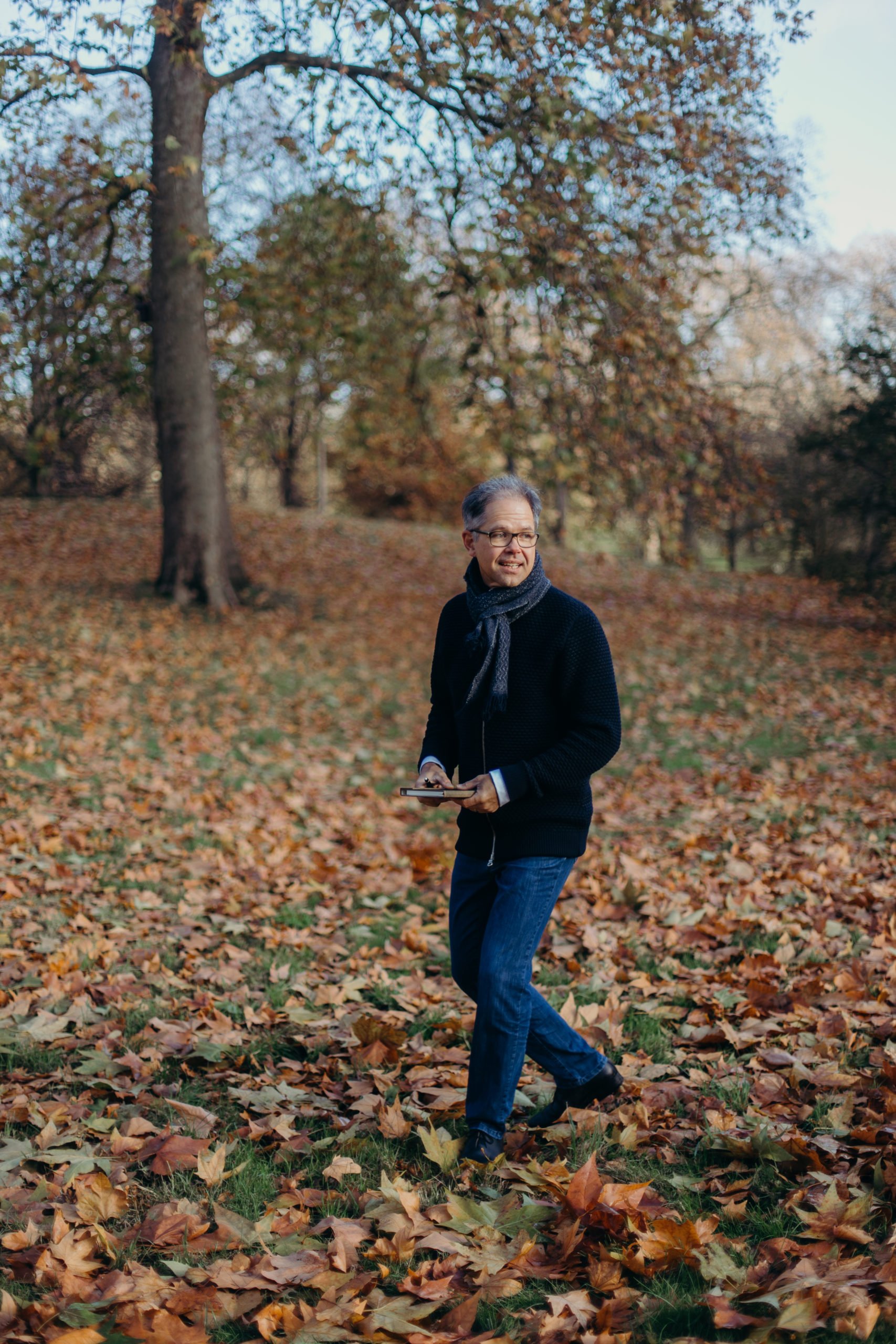 He has come to see an underlying energetic field as causative to alleviating disease and supporting health. He realized that central to this is the quality of the interaction between the healthcare provider and the patient. It is in this space between them that innovation, healing and creativity happens. He realized that almost everything he had learned in medical school had taught him to skip over what happens in this space, and instead to only have the attention on measurable biomechanical phenomena.
In the last years, Dr. Bonhoeffer has come to recognize that the most common infectious disease on the planet is non-love. The vaccines that can help us to address the causes of this disease require us to look at human to human transmission not just on an organism level, but in the way that we affect each other in our state of consciousness, and the openness of our hearts.
The vision of heart-based medicine is that all patients, healthcare providers and other open-hearted individuals generate a field of love enabling healing in an unprecedented way.
Dr. Bonhoeffer is married to Dr. Jessica Templeton-Bonhoeffer, a developmental pediatrician, co-founder of Youkidoc Kindergesundheit a heart-based medical center for children and their families in Basel, Switzerland. They have three children.