Our Team
At the heart of our foundation are dedicated professionals from a wide range of disciplines, who are co-creating the vision of evolving healthcare.
These generous souls are the team that keeps the lifeblood flowing to the heart-well of support and inspiration that is Heart-Based Medicine. What unites us is our love for this mission. And what excites us is the potential for change when we all share our gifts.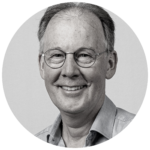 Andreas Thomma
Foundation Board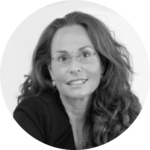 Andrea Frank
Foundation Board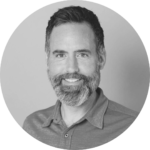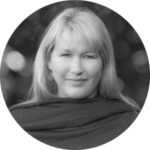 Andrea Gardner
Communications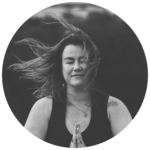 Salome Stäuble
Partnerships
"There's no such thing as being alone in the universe, and so there's no such thing as creating alone."
Our International Heart-Beats
We are blessed to have connected with many other heart-led practitioners around the world.
Heart of Healthcare Podcast Guests
Heart-led conversations with thought leaders and medical mavericks from around the world.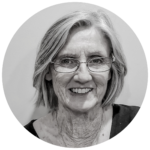 Team and Heart Based Collective Disclaimer
Aligned with the principle of co-creation and curiosity and the mission of this foundation, we seek earnest and well-considered perspectives on topics from all sides of an issue and through the lens of different disciplines. Our Heart Based Collective all support the foundation's central aim of better public education and dialogue: that does not mean they agree with or endorse every perspective in each article we write, nor does Heart Based Medicine necessarily agree with or endorse all the perspectives on issues each of them may have shared in other places.
Similarly, while everyone on the team contributes to the project and is aligned with the mission as a whole, that does not mean each piece represents the view of each team member, nor that the personal posts of team members elsewhere online represent the views of the project.
The views expressed in the articles are those of Heart Based Medicine as an organization, which assumes full responsibility for the content.